The citizens of Arvada, CO have a great deal of pride in their city. Located just northwest of Denver, our state's capitol, Arvada is a community unlike many others. Arvada consistently competes with the larger metropolitan areas in the areas of business and commerce but retains a small-town charm that other suburbs can't replicate. With such great assets as the Arvada Center, the Apex Center and a historic shopping district, Olde Town, Arvada is thriving. A highly educated workforce, low crime rate and excellent quality of life (where outdoor adventures abound!) have all contributed to the popularity of Colorado's 8th largest city.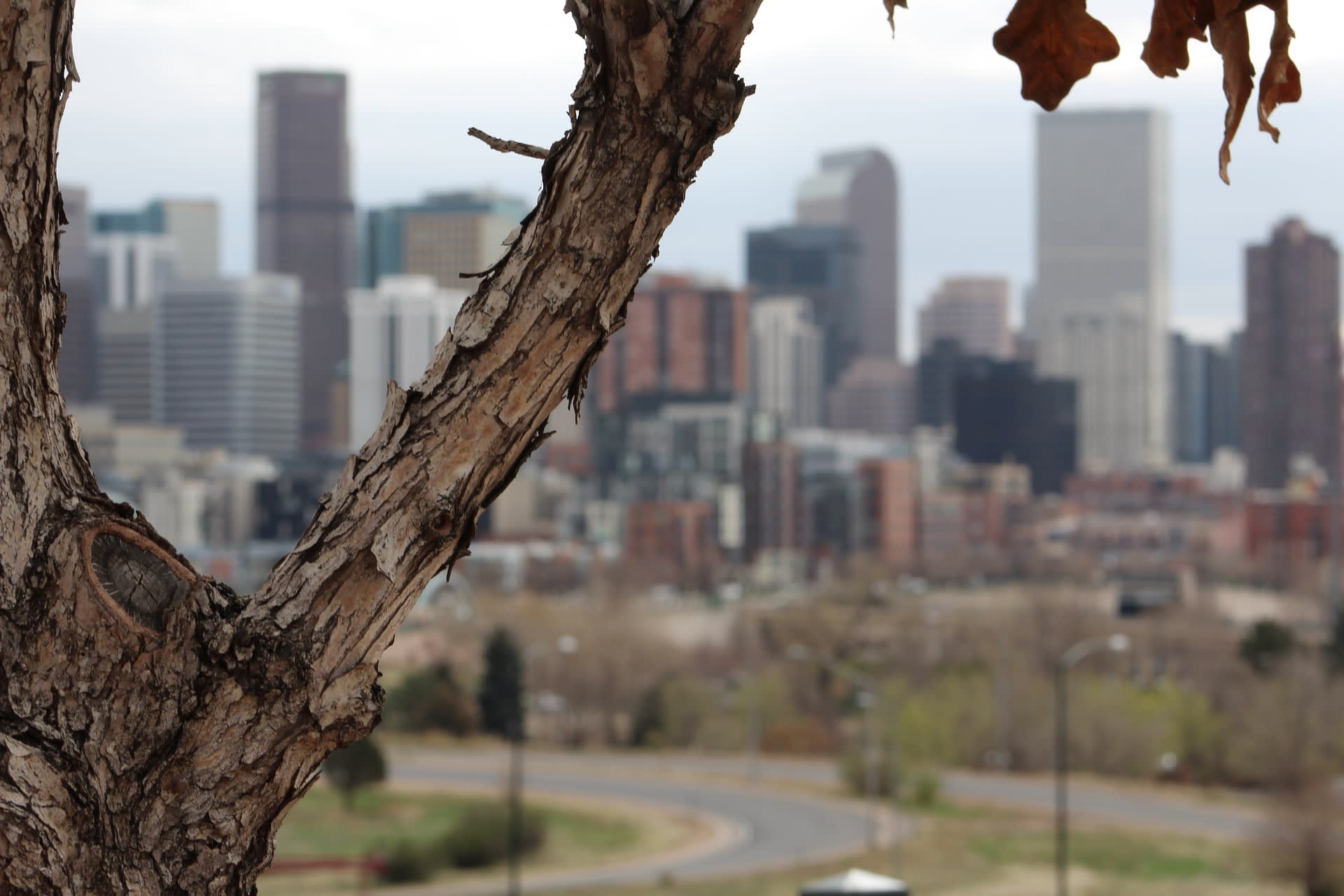 Arvada encompasses nearly 23,000 acres and is home to one of the top twenty Colorado's wealthiest zip codes. Showcasing an extensive trail system that connects residents to the larger regional trail system and includes 125 miles of hiking, biking and horseback riding trails, Arvada is just minutes from DIA, downtown Denver and popular mountain communities. Residents enjoy quaint neighborhoods, a robust mix of businesses and strong civic guidance. Arvada has been the recipient of state and national level awards for its business retention program.

Source: https://visitarvada.org
Please remove some of the selected filters.